Voyage en rêverie
A Journey to Daydream
Sofia El Khyari's animated films translate through sound and image immersive, sensual and poetic atmospheres. A kingdom where women are queen, and where dreams dance with the world in a sensual tango that invents and explores the present.
Through installations and the representation of the original paintings and research that were used to make her films; this unique exhibition is an invitation to travel into the dreamy atmospheres at the heart of the artist's last three films: Ayam (2017), The Porous Body (2018), and Shadow of the butterflies (2022).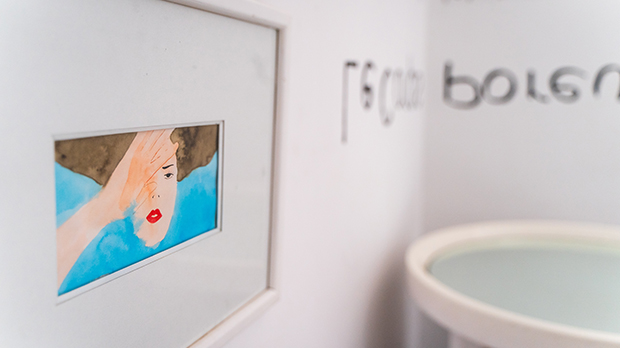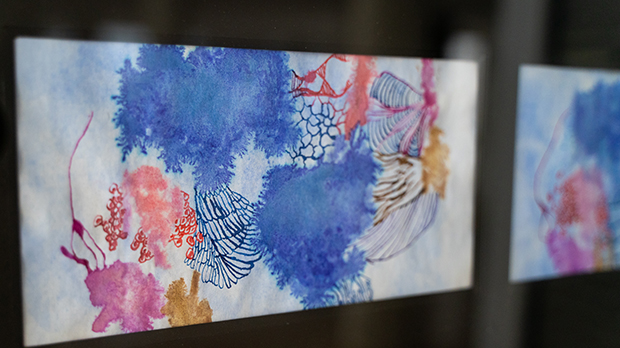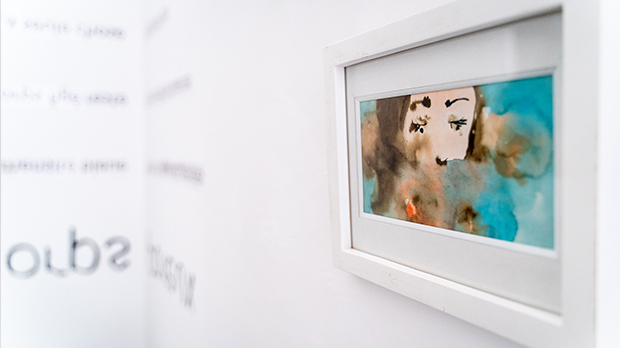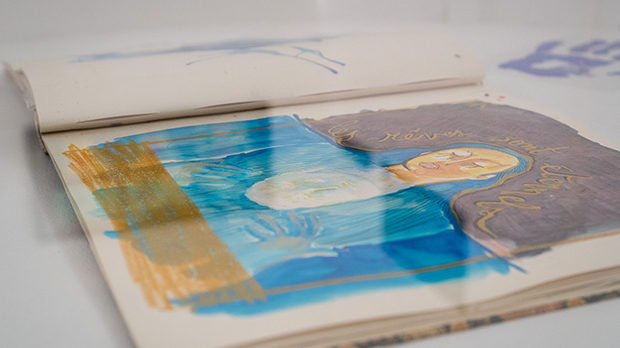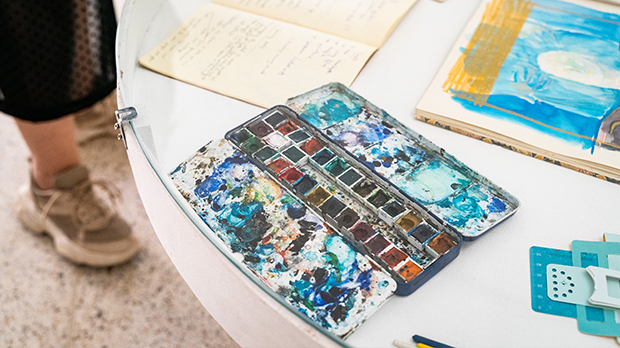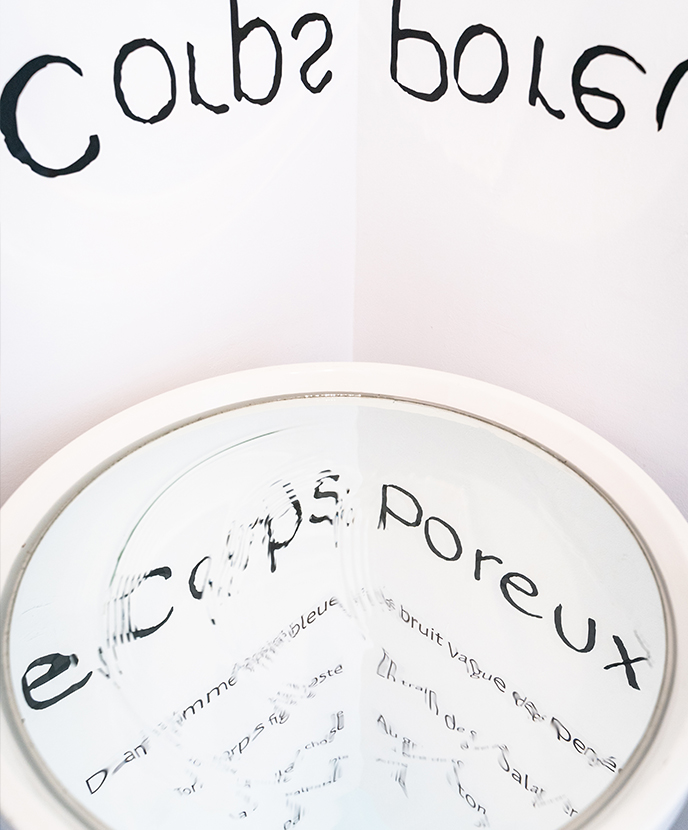 ---
For all life is a dream, and dreams themselves are only dreams.
Pedro Calderon de la Barca
---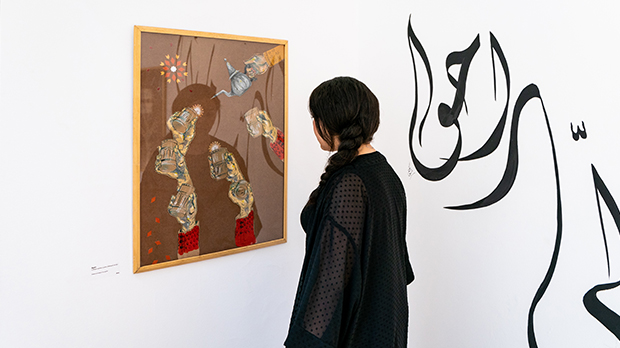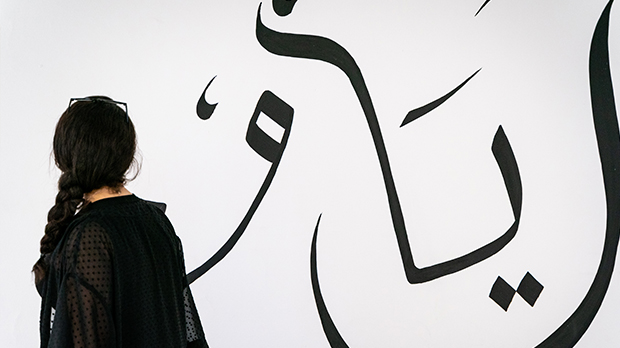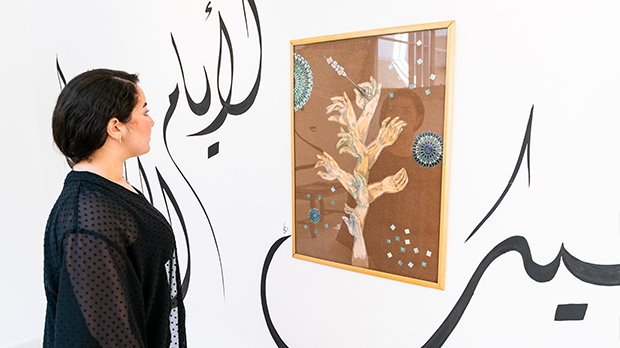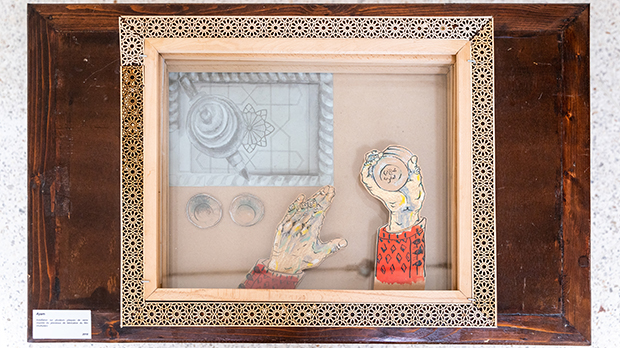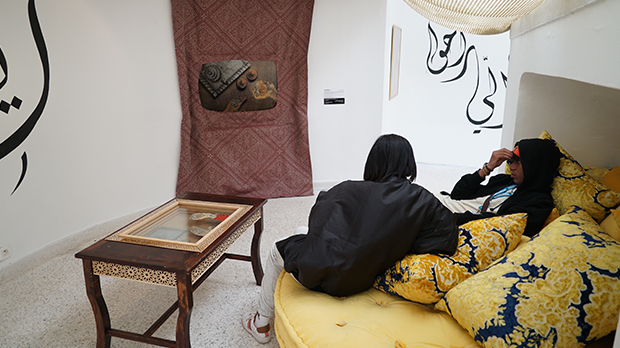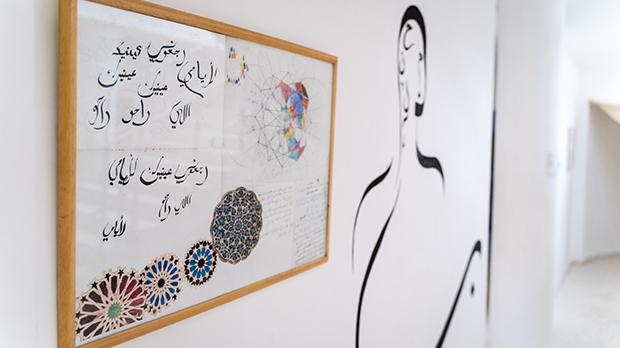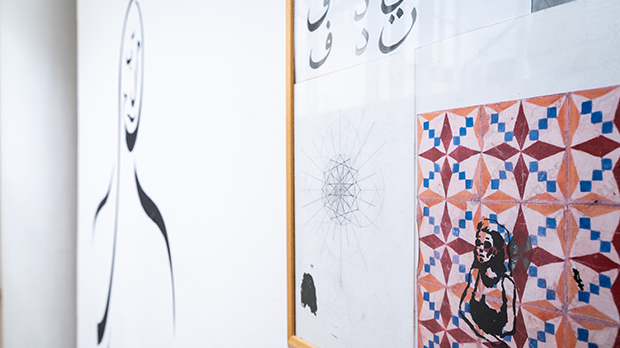 ---
Only the landscapes we first see in dreams can be stared at with aesthetic passion.
Gaston Bachelard
---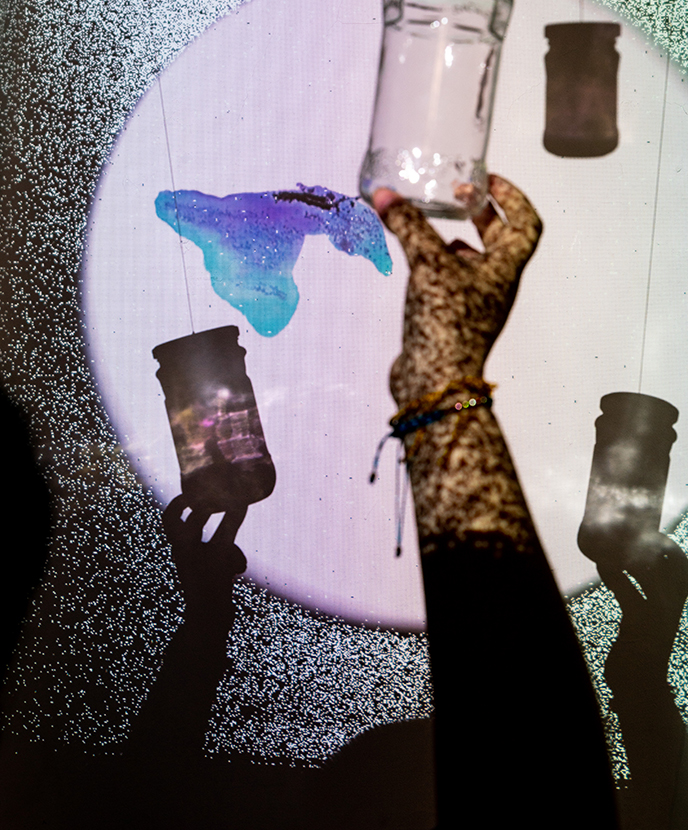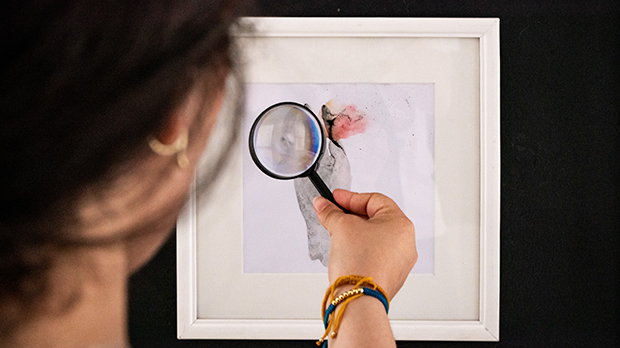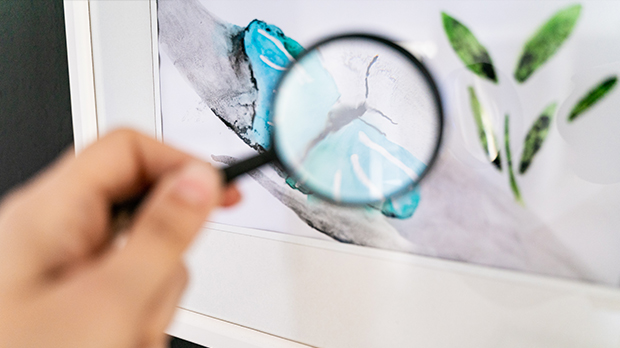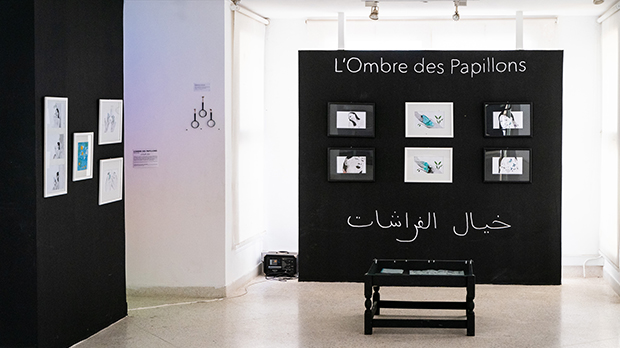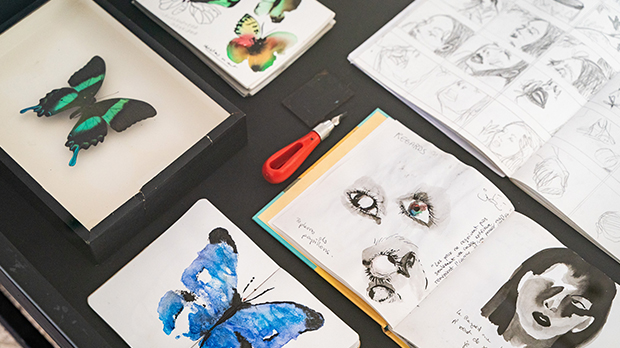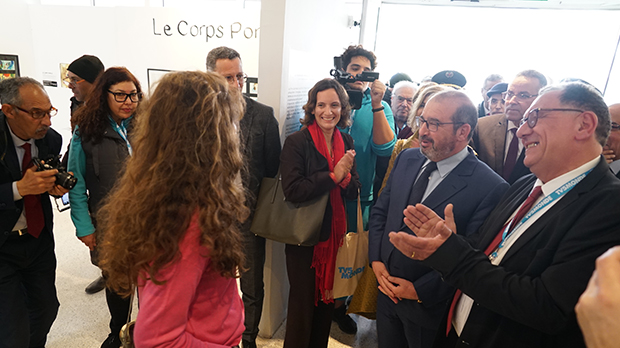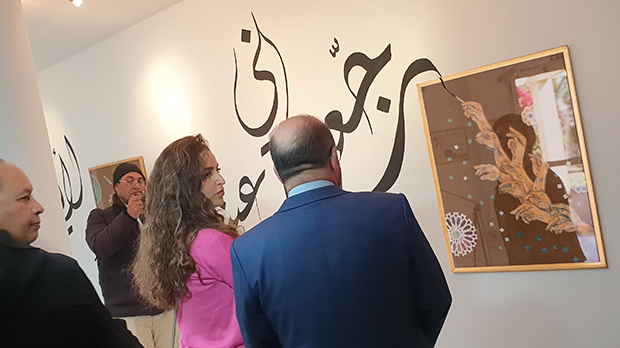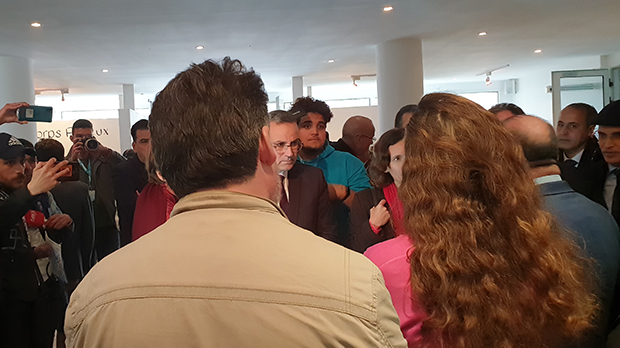 Opening of the exhibition
The exhibition took place in the gallery of the French Institute of Meknès (Morocco) with the support of Fondation Aicha.
The opening was during the first day of the International Animation Festival of Meknes (FICAM), in the presence of members of the Ministry of Culture.